WHAT TO DO IN LOS ALGODONES
Where to Stay
Hacienda Los Algodones       
Address: Calle Encino s/n, 21970 Los Algodones, BC, Mexico
Contact number: +52 658 517 3188
The Hacienda is the only hotel in town located four blocks away from the border crossing. You can book rooms for as low as USD $50-$70 depending on the room type. Lodging services in the Hacienda include queen size beds and furniture, FREE internet, secure parking, with fridge and cable TV, maid and laundry services and a restaurant.
If you are a tourist looking for affordable dental work in Los Algodones, you can stay at the hotel for FREE, if you avail dental treatments with Sani Platinum, Sani Dental Group, Dentallium Solutions, and Class Dental Care.

Where to Eat
Kimi Sushi
Address: Calzada Saratoga #196, Los Algodones 21970, Mexico
Contact Number: +52 658 517 7071
Kimi Sushi serves Japanese and Asian fusion cuisine. Meals are beautifully presented and the restaurant is modern and clean. If you are not fond of raw seafood, fried rice dishes and teriyaki will do just fine.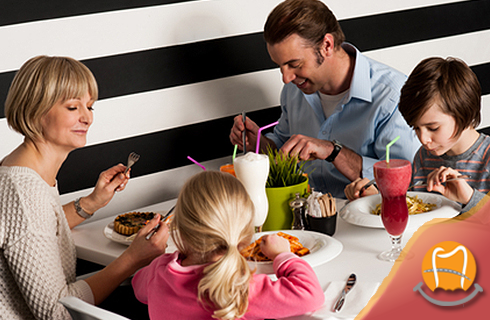 Quechan Casino Resort
Address: 525 Algodones Road, P.O. Box 818, Winterhaven, CA 92283
Contact number: 877.783.2426
Another accessible hotel and gaming accommodation is the Quechan Casino Resort. This luxurious casino and resort is located 8 miles west of Yuma, on the south side of Interstate 8 at CA Exit 166. It is also near Yuma International Airport and two miles from Los Algodones, MX.
Its hotel amenities include FREE Internet service, on-demand movies, Keurig® coffee maker, flat-screen HDTV. Other conveniences they offer include onsite RV and truck parking, FREE valet parking, a gift shop, room service, swimming pool and even a fitness center.
Pueblo Viejo
Address: Mariano Lee St. International Street, Los Algodones, MX
Contact Number:  011 52 (658) 517 76 98
One of the most visited restaurants in Los Algodones is the famed Pueblo Viejo. It is a traditional restaurant that offers authentic Mexican cuisine. You'd be glad to visit this restaurant wherein not only the food is entertaining. The atmosphere, the live one man band and the customer service can be heralded outstanding. Best sellers include shrimp burritos, seafood tacos, Hawaiian shrimp, shredded beef and margaritas.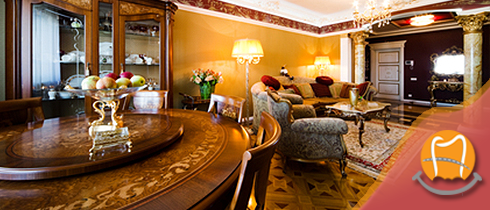 Lupita's Shrimp and Fish Tacos
Address: Ave A between 2nd and 3rd St., Los Algodones, Baja California, Mexico
Contact Number: +52 686 184 8381
During dental peak season in Los Algodones, tourists and local create a long line to taste the best fish or shrimp tacos across the border.